Exploring the Health and Safety Risks of Owning Exotic Pets
In recent years, the popularity of exotic pets has been steadily increasing. People from all walks of life are now choosing to keep wild and unusual animals as their companion animals. While these animals can be rewarding and interesting companions, it is important to understand the potential risks associated with keeping them. Exotic pets can pose serious health and safety risks to both the animals and their owners, so it is essential to be aware of the potential issues before bringing an exotic pet home.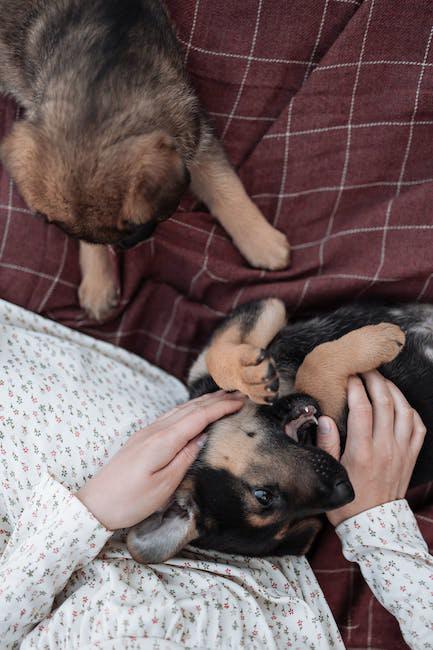 The first and most obvious risk associated with owning an exotic pet is the potential for zoonotic diseases. These are illnesses that can be passed from animals to humans, and they can range from mild to severe. Some of the most common zoonotic diseases associated with exotic pets include salmonellosis, psittacosis, toxoplasmosis, and rabies. It is important to take steps to prevent the spread of these diseases, such as making sure that all cage material, food, and water dishes are regularly cleaned and disinfected. In addition, it is important for owners to practice good hygiene when handling their exotic pets.
The second major risk posed by exotic pets is the potential for injury. Many exotic animals are naturally prey animals, which makes them prone to biting and scratching if they feel threatened. It is important to be aware of the potential for these behaviors and to take appropriate steps to protect yourself and your pet. In addition, many exotic animals require specialized equipment and habitats, and owners should take the time to research the needs of their pet and invest in the necessary equipment.
Finally, owning an exotic pet can also present financial risks. Many exotic pets require specialized care, including vet visits and specialized foods. In addition, exotic pets may need to be imported or may require permits in order to legally own them. It is important to be prepared to pay for these costs, as well as any potential medical bills that may arise.
In conclusion, while owning an exotic pet can be a rewarding experience, it is important to be aware of the potential health and safety risks involved. By taking the time to research the needs of your pet and to practice good hygiene and safety, you can ensure that both you and your pet remain safe and healthy.